About Us
Mission
Our mission at Campus Arrival is to support students transitioning from living at home during high school to living on your own on campus for the first time. We provide move-in checklists tailored to your school, based on official university guidelines, so you know exactly what you need and what you should leave back home.
We include your school's official guidelines on required items, prohibited items, laptop specification recommendations made by IT departments, and other recommendations for a successful first year. Everything has a convenient link so you can buy it right from our checklist. You can also track the items you've purchased. Everything you need for college supplies in a single site.
We've been profiled on parenting blogs and higher education websites. You can view select articles on our press page.
Team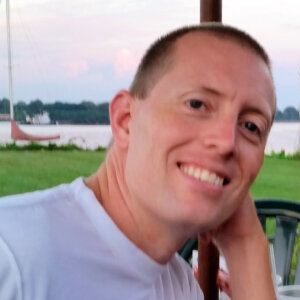 Timothy Potter
Timothy is a co-founder of Campus Arrival. Outside of working on Campus Arrival, he works as an analyst and technical program manager for the federal government. He earned his bachelor's degree in Applied Mathematics from Stevenson University. He holds a Master's degree in Operations Research from Florida Institute of Technology.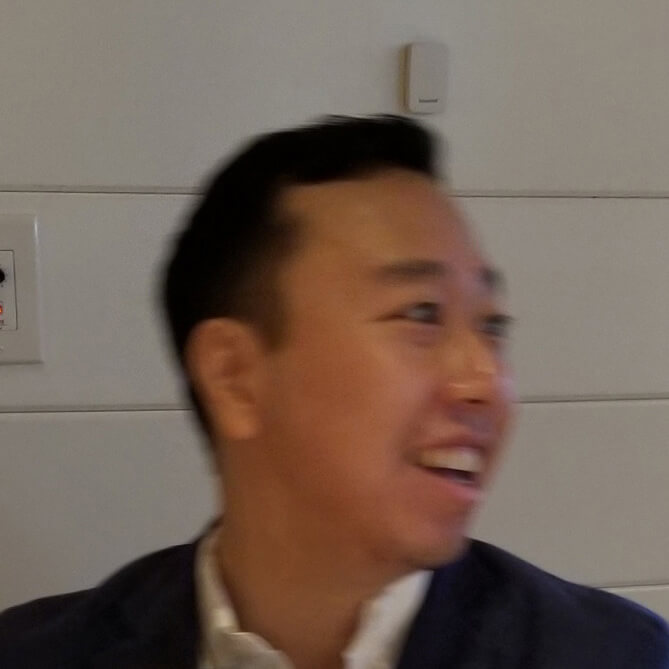 Thomas Park
Thomas is a co-founder of Campus Arrival. He spends his days working as a developer building user-friendly software on the web. He earned his bachelor's degree at Duke University and spent many years in higher education, both as student and teacher, from Johns Hopkins to Drexel University, earning a Ph.D. from Drexel's College of Computing and Informatics.
History
We started Campus Arrival where everything a college student needs for their first year is outlined in a single place. The official school list, prohibited items, laptop recommendations from the IT department or college major, other supplies ideas and a checklist to track what you've got.
The inspiration for Campus Arrival came when one of the founders was helping his student head-off to college. The school provided a recommended list of items and prohibited items. To track everything, they downloaded a supplies checklist app. They then searched for recommended items that weren't included in the 'official' list… but had to constantly check back with the prohibited list to see if the new recommendations were allowed.
There were no recommendations on laptops until orientation – the school recommended searching the IT department or major-specific sites. On top of that, once they wanted an item, they had to go to Amazon and wade through endless search results. For some stuff (like pens, pencils, notebooks), the quality didn't matter as much, but for others (like laptops, alarm clocks, mini-fridge), it took time to check the quality and value.
We thought, "there has to be a better way".
Disclosure
As an Amazon Associate, we earn from qualifying purchases.
Here to Help
At Campus Arrival, we want to help take a little stress out of the first year college student process. If you have any questions, visit our FAQ or contact us.